Written by NewsServices.com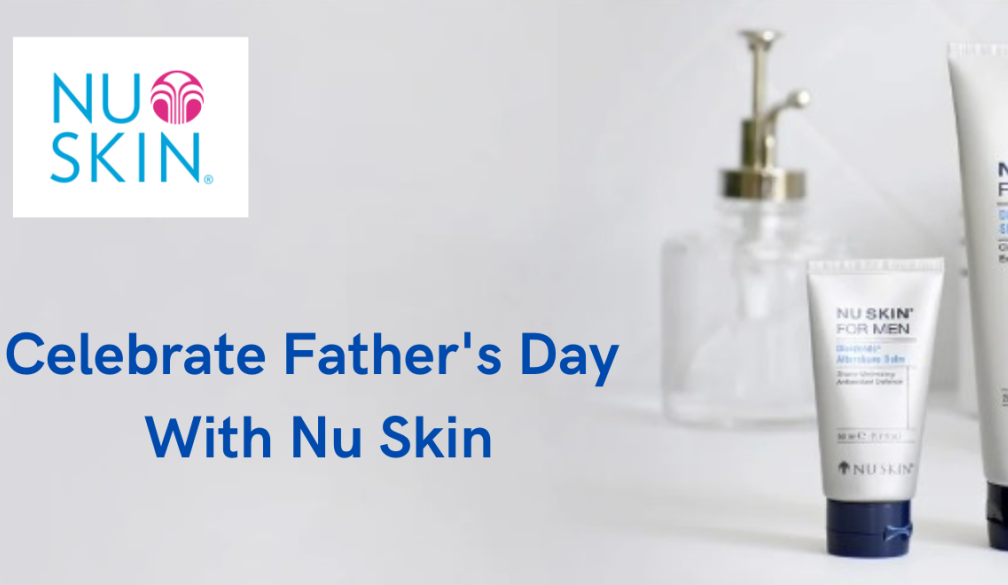 Most men and dads have a famous saying "I don't need anything" or "I already have everything", which generally makes buying the perfect father's day gift impossible, and we opt for the basic Bunnings tool for the garden. 
This year global Skin care and beauty brand Nu Skin, has made gifting dad easy and of course with multiple benefits for his skin, that dad didn't know he needed. 
Celebrating Father's Day with Nu Skin means you can purchase beneficial skincare gifts for dad under $50.
Please see gifts Under $50 gift guide below:
Nu Skin Dividends Shave Cream
RRP: $29.00
Stockist: www.nuskin.com
Shaving. It's unavoidable—why not get more out of the process? Now you can cleanse, exfoliate, and condition all in one step as you shave with Dividends® Shave Cream. This concentrated lather gently removes dirt and oil, and optimizes razor glide for a clean, smooth shave that makes your skin look and feel great.
Nu Skin Dividends Aftershave Balm
RRP: $41.00
Stockist: www.nuskin.com
Stubble. It starts growing back as soon as you shave. It doesn't have to be that way. Extend the results of your morning shave with Dividends® Aftershave Balm. This lightweight balm makes facial hair softer, finer and less noticeable so you can skip a shave without people noticing. It also provides traditional benefits: prevents razor bumps, and cools and soothes the skin. Get better results with Dividends® Aftershave Balm. Same Routine. More Benefits.