World Travel Protection continues growth through new Zurich product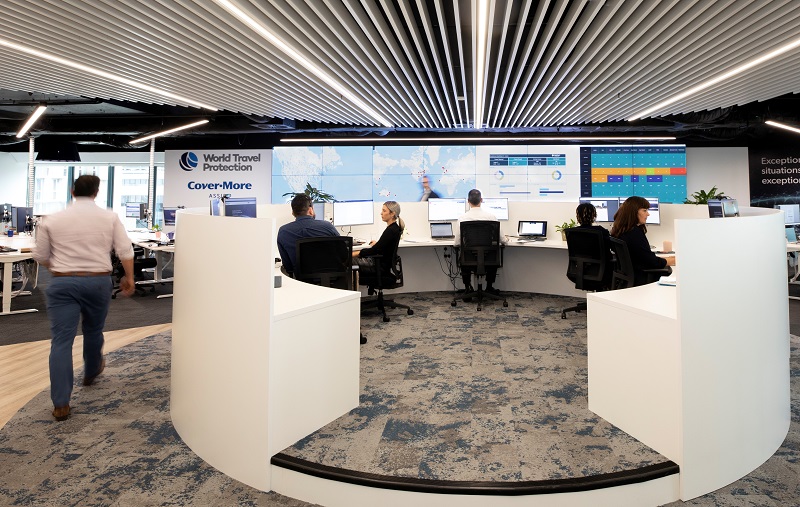 Zurich Insurance Group's Business Travel Solution will utilise World Travel Protection's (WTP) assistance and advisory services to enhance its offering, which will help bolster WTP's Australian arm.
Zurich announced it will now offer comprehensive business travel solutions, including a larger international servicing network, broader insurance coverage and new capabilities to support travellers and risk managers through technology.
Drazen Jaksic, Zurich's Global Head of Accident & Health, said, "COVID-19 demonstrated how quickly a localised risk can become a global crisis affecting not just business travellers and employees, but the global population. Although the pandemic has significantly reduced business travel for now, it is slowly re-starting as companies in some industries have to look after their assets, equipment and customers abroad and deliver on projects."
WTP's Australian-based CEO, Adrian Leach, said the company had managed six air evacuations in only the past few weeks, illustrating that necessitous business travel was still being undertaken.
"COVID-19 adds extra complexities that an organisation like World Travel Protection is well poised to handle with its network of providers and tailored technology," Mr Leach said.
"For example, we recently evacuated an Australian client from a remote part of the Solomon Islands after he experienced chest spasms and dizziness, which was extremely involved and included working with the High Commissioner of Solomon Islands via DFAT.
"We also had a client with a foot infection in Ivory Coast who was deteriorating due to border closures limiting his access to specialists. After his condition worsened, WTP arranged for an air ambulance to transfer him home to Italy.
"Over the last 12 months, despite the challenges of a global pandemic, the WTP team with the support of our parent company Zurich, have invested heavily in our technology and capability to build a global, leading, full- assistance service from our operations in Brisbane, Toronto and Shanghai.
"Being integrated into the Zurich offering to support corporations in navigating their travel risk management obligations marks another milestone for WTP."
According to Drazen Jaksic, implementing a multinational business travel solution is now more important than ever to prevent employees from being harmed and subsequently protect the business from the financial consequences.
Risks associated with business travel are changing and becoming more complex as exemplified this year by the COVID-19 pandemic, a rise in civil unrest, as well as extreme weather events and related catastrophes. As employees become increasingly exposed to such risks, companies have a greater obligation to ensure the health and safety of their workforce.
"It also gives companies and their employees the knowledge that, as business travel returns, the safety and well-being of all employees is at the forefront of business and travel decisions," Mr Jaksic said.
Zurich Business Travel Solution is supported by WTP's innovative technology and data, including a mobile application with country risk information and geolocation alerts for business travellers, and a comprehensive travel portal for risk managers.