What is the Best Brand of Robotic Pool Cleaner and Why?
Written by

NewsServices.com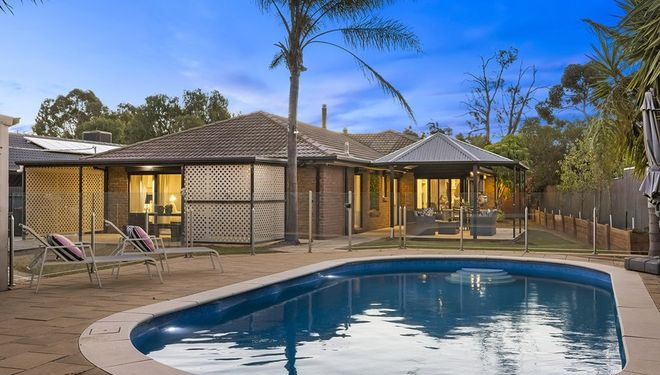 There are so many advanced, efficient and functional robots in the market that can remove all debris from pools. Below are the best brands listed depending on factors such as in-ground, above-ground, custom-made and budget-friendly robotic devices.
Dolphin Nautilus CC Plus RPC
This is the overall best robot swimming pool cleaner (RPC). It has dual scrubbing brushes and a very large filtration system that can collect all types of debris including leaves, twigs and dirt in less than 2 hours. It can climb walls and remove debris from all types of floors. Moreover, it has a tangle-free swivel cable to allow it to freely circulate. It is mostly used for inground models, has a cable length of 60 feet and you can schedule weekly maintenance.
PAXCESS Cordless RPC
This is best for people who are working with a budget. The gadget can only climb slopes that are 15 degrees and below. It charges for 4 to 6 hours to become full. Moreover, it will dock by the side if it detects its battery is low. This makes retrieving it easy.
Hayward SharkVac RPC
This model is best for inground areas and can remove debris from all types of surfaces. It will scrub the floor, collect dust and other organic debris to prevent the thriving of algae in the water. It operates for about 2-3 hours. It has a 50-foot power cord, so it can travel throughout the water without getting unplugged from the power socket. It reverses its direction by using beach entry sensors. Moreover, it also has out of the water sensors to protect the monitor.
Dolphin E10 Automatic RPC
This model was designed for above-ground amenities. It is unable to climb walls but can scrub all types of floor materials. Moreover, you can activate the device using a remote start and it will complete the task within 90 minutes. The machine has been incorporated with dual scrubbing brushes and bags that can accommodate all sizes of debris.
Dolphin Sigma RPC
This model is perfect for custom-shaped amenities. It has scanning and navigation software that enables it to avoid obstacles. It can climb walls and remove debris which is then captured by the filters. It operates for about 2.5 hours and has a cable length of 60 metres. Moreover, you can schedule the sessions daily or three times per week.
These gadgets are very advanced and can complete their tasks in less than 3 hours. They can climb walls, remove all debris from the water and keep it safe for use. The gadgets have a robotic scanning and navigation system that enables them to know the places they have already scrubbed and removed dirt from. The robot can be used on surfaces such as fibreglass, plaster, vinyl and granite.